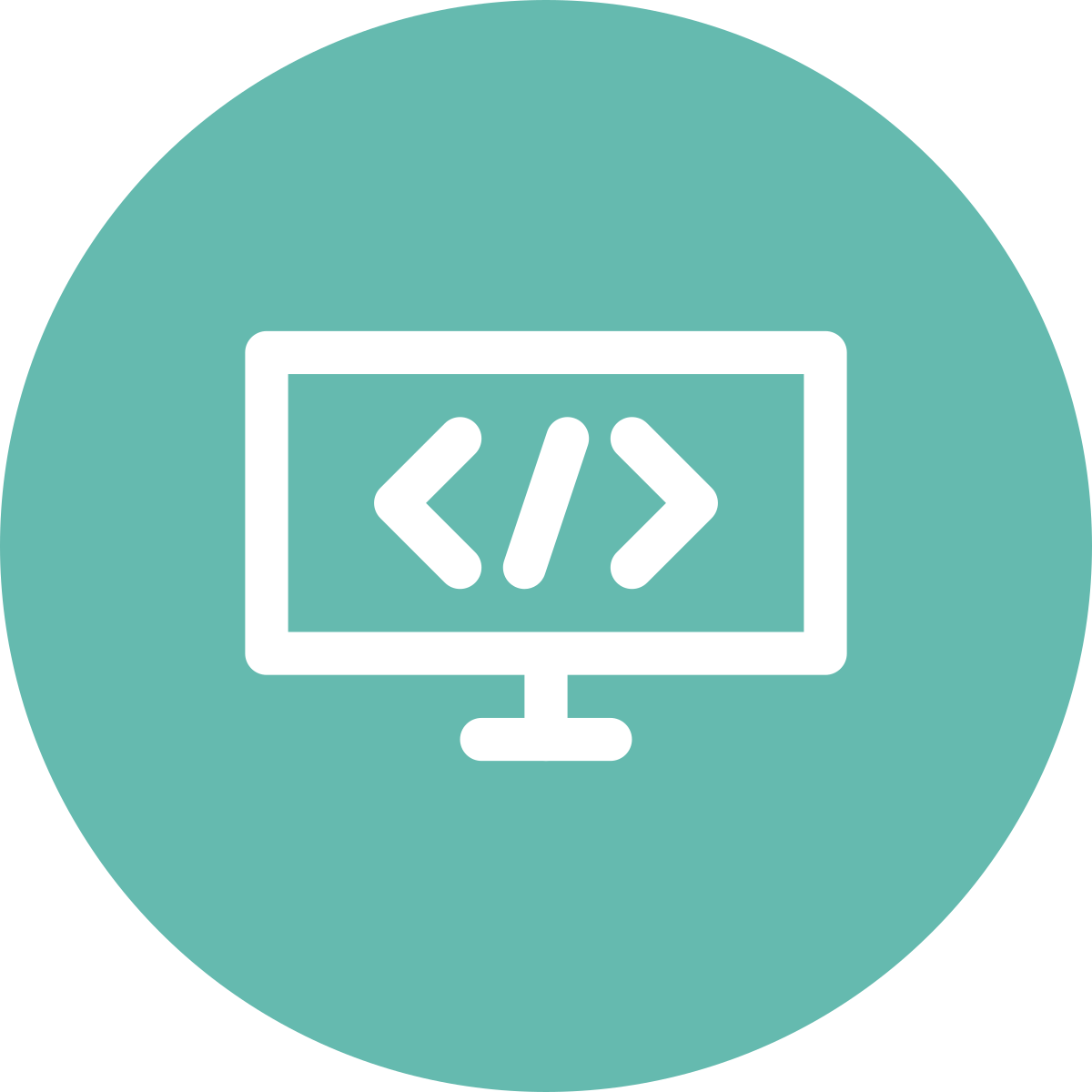 Our Services

We offer hourly business and technical consulting services for various systems, including iMIS EMS, a leading engagement management system for non-profits and associations.
In addition, we will offer contemporary technical solutions to optimize our client's business processes in three primary areas: how their systems are used, what their data is saying, and where their value is generated. The combination of the three will simplify the systems and minimize ongoing support.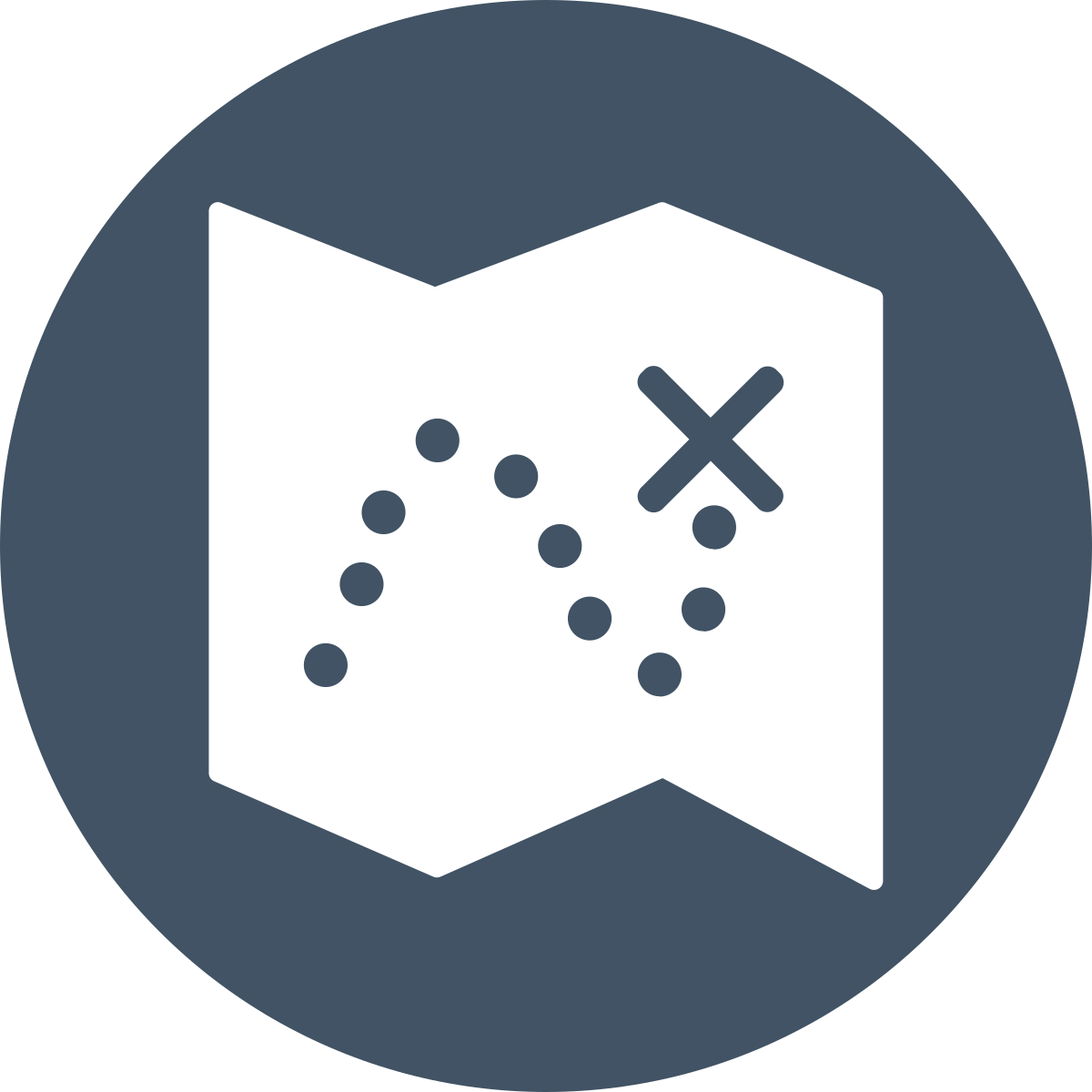 Our Approach
How the systems are used: we will embed onboarding, training, and documentation into our clients' core systems to help reduce change management and drive the systems' use to their fullest extent possible. We hope to address the "garbage in / garbage out" challenge at its source.
What the data is saying: we will integrate data from various systems and create real-time dashboards that help our clients meaningfully explore and extract valuable insights from their data. We hope to replace fixed reporting with business intelligence and help our clients focus on higher-value activities.
Where the value is generated: we will leverage cloud productivity platforms to help reduce the reliance on complex local infrastructure and fixed office locations, and enable our clients to generate business value from anywhere. All they'll need is a browser and an internet connection.
We follow Agile and use the Scrum Framework. This framework gives us the transparency, inspection, and adaption required to control our processes and ensure we deliver as promised.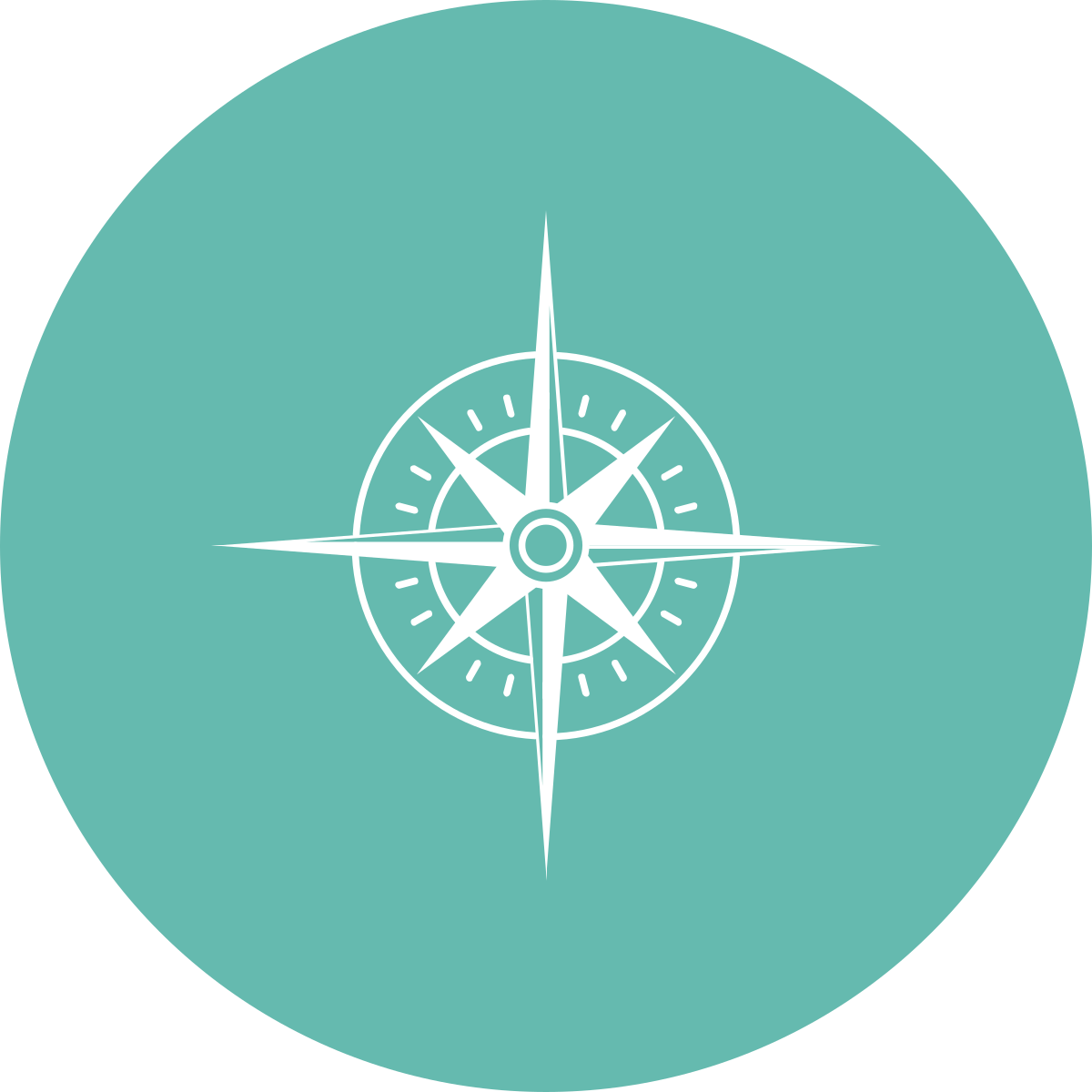 Our Vision
We take a client-first approach in everything we do. We seek to:
understand our client's business,

embrace their culture,

build trusted, long-lasting relationships, and

deliver solutions that are sustainable over the long run.
Ultimately, we want to help our clients replace all their unnecessary manual processes, and frustrating repeat support calls with sensible workflows, self-help information, and practical integrations. We want to be known in the industry for our easy engagement, our practical solutions, and the significant business value we unlock for our clients.