Empowering you with your customer management systems
Our mission
||
Our services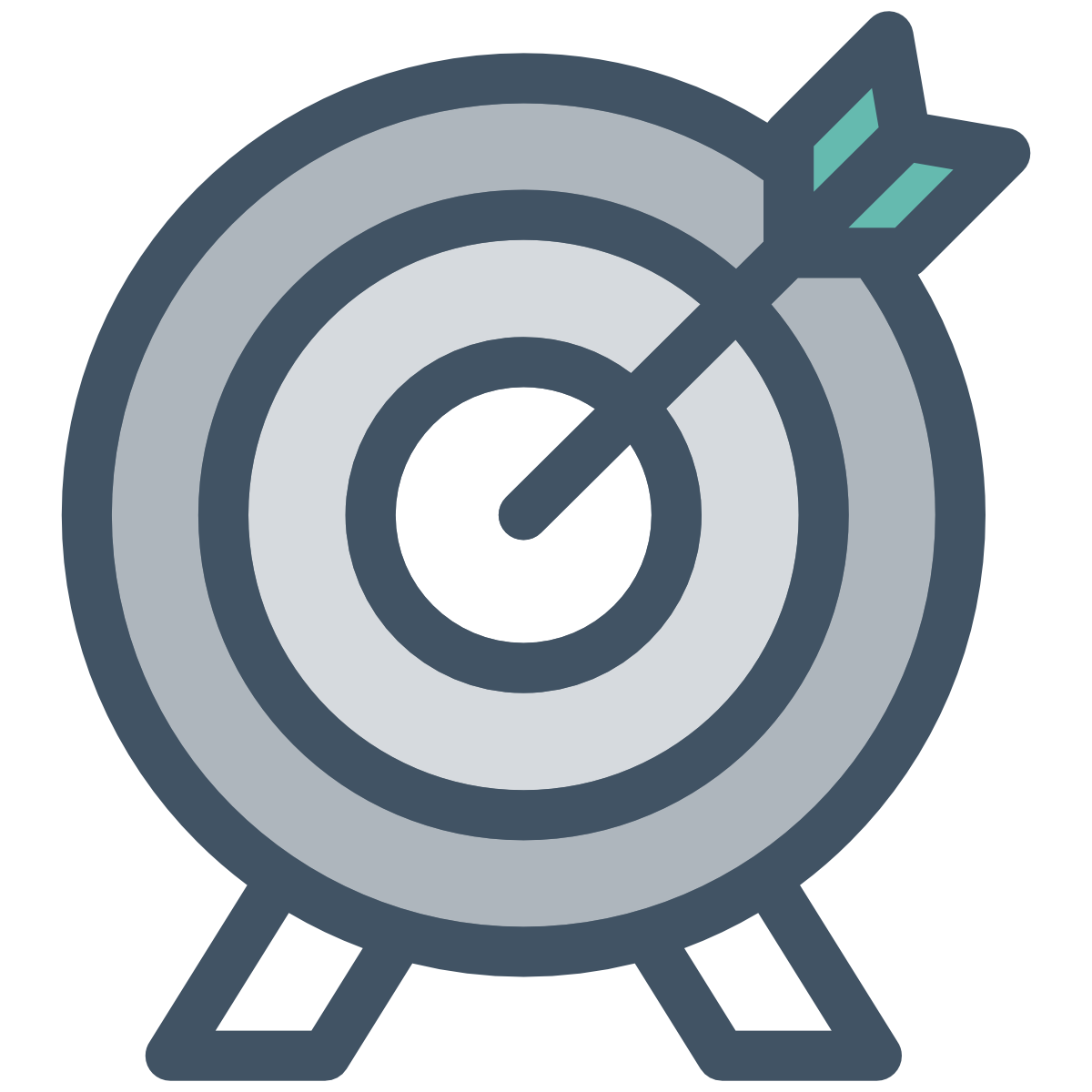 Service organizations, from legal firms to associations, need a strong customer or constituent (member or donor) base to survive. The relationship with this base should be continually nurtured to encourage repeat business or analyzed to grow the business. The information about this base, the services they need or have consumed, and the revenue they may or have generated are stored in a front-office platform called a Customer/Constituent Relationship Management (CRM) system. This system is often integrated with back-office platforms such as finance, accounting, and supply chain to automate the entire business value chain. When implemented correctly, CRMs provide organizations with excellent value and insights.
Our mission is to empower our clients with their customer management systems. We achieve this purpose by providing our various services in unity with our client teams and living our values.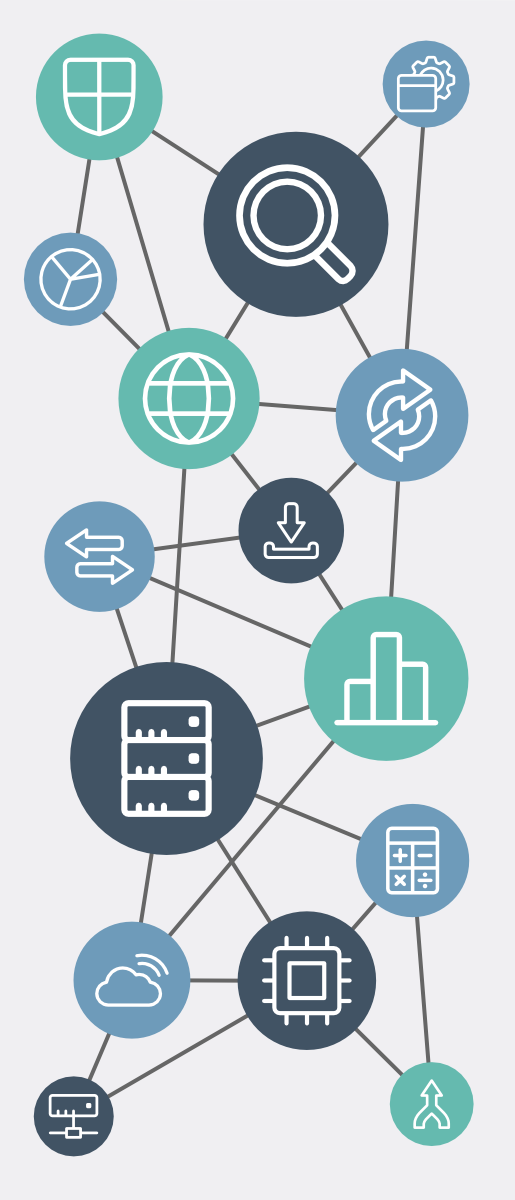 How we can help you
We offer various services to build confidence and empower you with your customer management systems.
CRM Support & Enhancements
We offer hourly business and technical consulting services for customer management systems, including iMIS EMS, a leading platform for regulatory bodies, associations, trade unions, and other not-for-profits. We are certified iMIS professionals and have more than 25 years of experience working with and supporting this platform.
Specific services offered:
system support
implementations, upgrades, and prem-to-cloud migrations
reports and iParts development
Process Optimization & Adoption
We analyze business processes and suggest practical improvements to save you time and energy. Using contemporary platforms, we embed onboarding, training, and documentation into our clients' core systems to help reduce change management and drive the systems' use to the fullest extent possible. We hope to address the "garbage in / garbage out" challenge at its source.
Specific services offered:
digital adoption
training & materials development
knowledge management
Data Insights & Visualizations
Using Microsoft PowerBI, an industry-leading platform in business intelligence, we integrate data from various systems and create real-time dashboards to help our clients meaningfully explore and extract valuable insights from their data. We hope to replace fixed reporting with dynamic visualizations enabling our clients to focus on higher-value activities.
Specific services offered:
scorecard consulting
measurements development (metrics and KPIs)
long-term support & maintenance
Technology Strategy & Consultation
Using our years of industry expertise and diverse specialties, we help small- and medium-sized businesses design and improve their short-, medium- and long-term technology strategies. To provide well-rounded and compatible guidance, we seek to understand our client's business goals, current state, needs, and culture.
Specific services offered:
strategy consultation & development
cost analysis & optimization
technology gap analysis
Custom Application Development
We are skilled in various programming languages, web back- and front-end frameworks, and data housing & manipulation approaches. While we always recommend using existing technologies off-the-shelf first, some gaps between your systems and high-volume processes should be addressed to drive greater efficiency to your organization.
Specific services offered:
needs assessment & consultation
custom development
long-term support & maintenance
Our management system
We use different approaches to manage and govern our work. Hover over each to learn more.
Our articles
We benefit greatly from the numerous independent articles people have written; some addressing common challenges, and others presenting innovative thinking. Our articles have been written with the same spirit and to give back to the community from which we've benefitted. As these articles are based on our collective ideations, experiences, or frustrations, we highly recommend using multiple sources, not ours alone. We do not warrant any outcomes; all information and guidance here must be used at your own risk. If you agree, enjoy!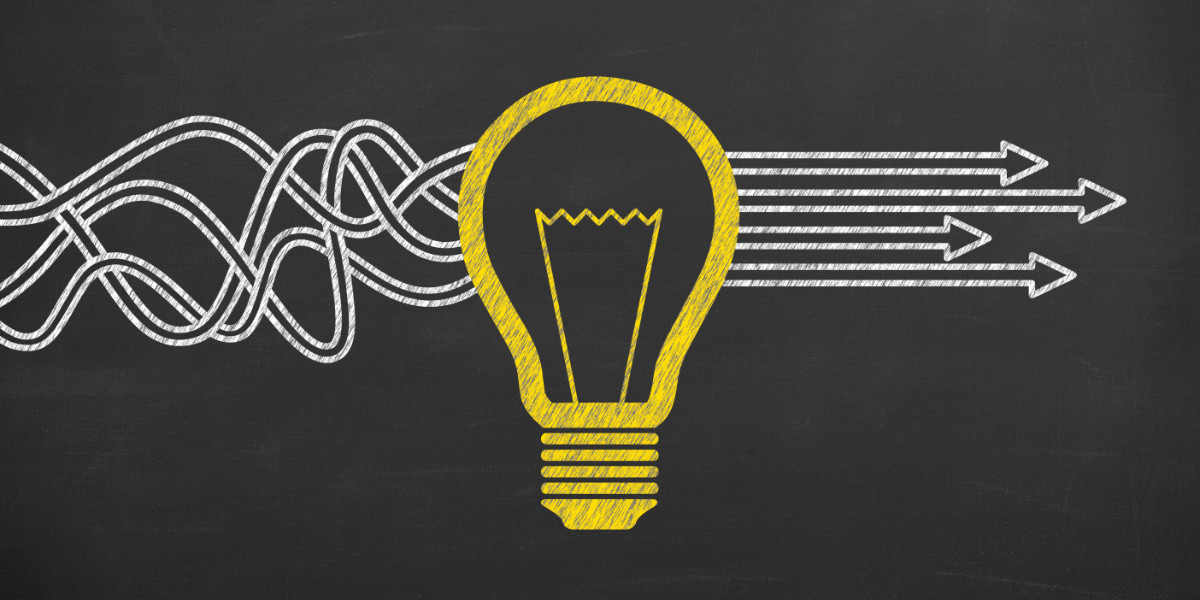 We were recently asked what knowledge management system we use and would recommend. I have a side passion for creating reusable documentation following the path of...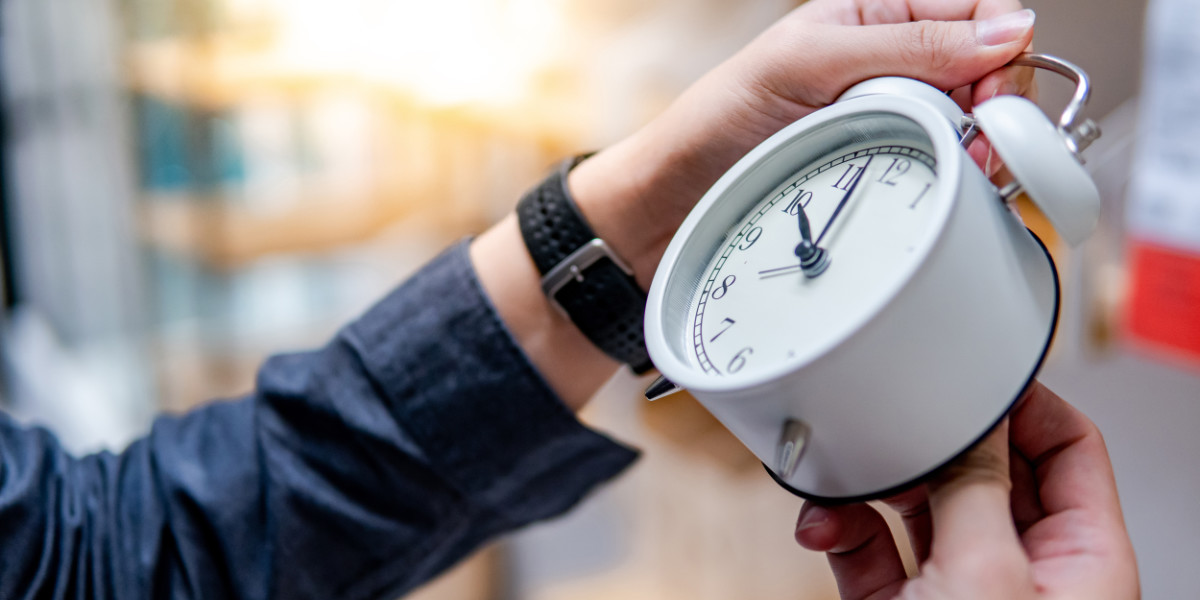 If you work outside the GMT time zone, you may have noticed a time discrepancy between Power BI Desktop and Power BI Service. We definitely did. This article is based...