Empowering you with your customer management systems
CRM system enhancements
||
Business process optimization
||
Technology strategy development
||
Insights generation
||
Self-reliance enablement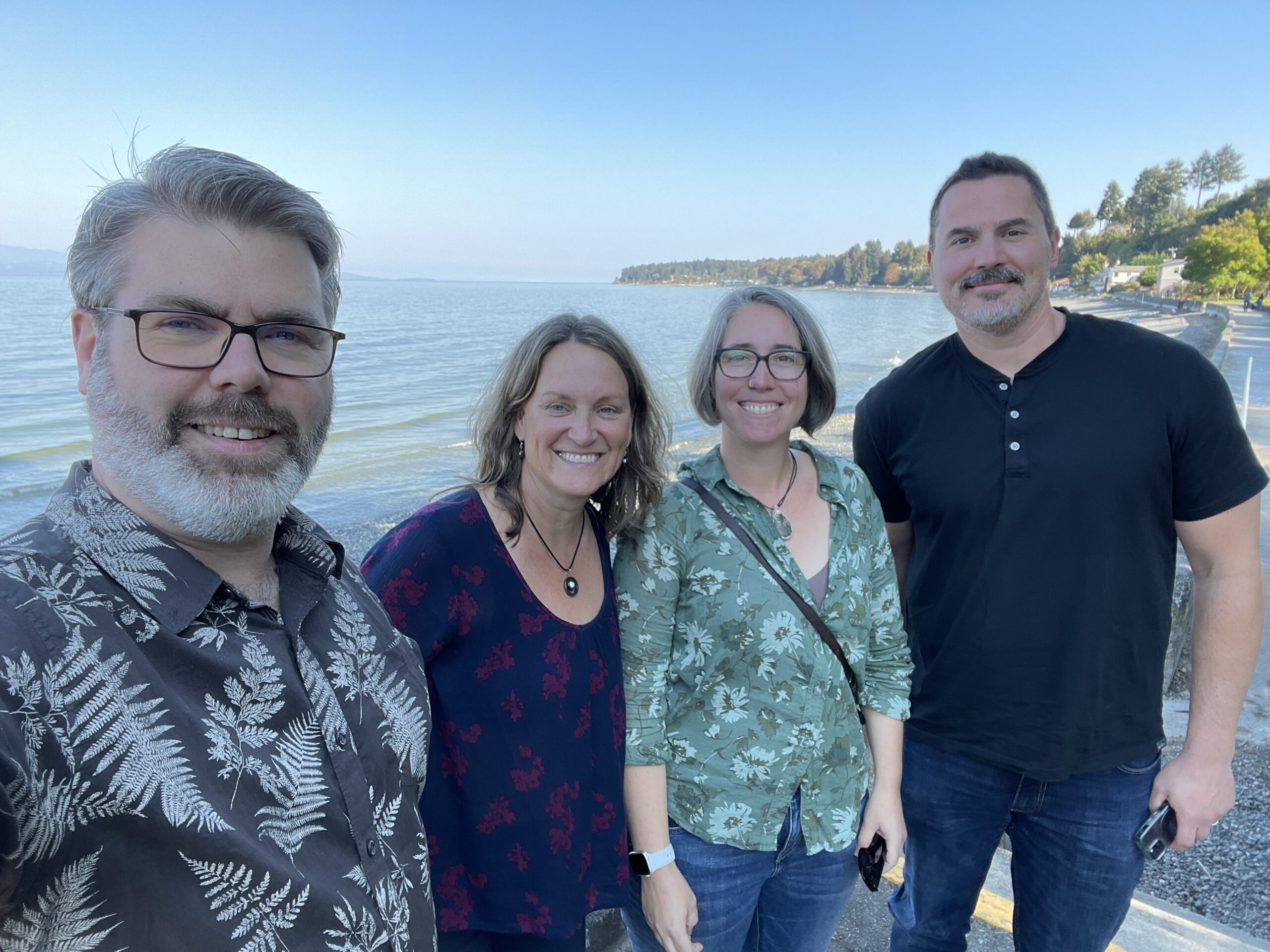 Over 75 years of combined experience
We are a group of technology professionals with a shared vision of providing our clients with an affordable suite of solutions that simplify their customer engagement activities. Combined, we have over 75 years of experience providing technology solutions to a variety of industries.
Our mission is to empower our clients with their customer management systems. We achieve this purpose by providing our various services in unity with our client teams and living our values.
We leverage contemporary approaches to deliver these services from which all our clients can benefit.
CRM Support & Enhancements
We offer business and technical consulting services for customer management systems, including iMIS EMS, a leading platform for regulatory bodies, associations, trade unions, and other not-for-profits. We are certified iMIS professionals with over 25 years of experience implementing, supporting, enhancing, upgrading, and troubleshooting this platform.
Process Optimization & Adoption
We analyze business processes, recommend improvements to save time and money, and enhance and place your documentation for ease of use. We continually research and test contemporary approaches to accommodate different learning styles, embed knowledge and change management and improve data quality at the source.
Data Insights & Visualizations
We integrate data from various systems and create live dashboards to help our clients meaningfully explore and extract valuable insights from their data. We aim to replace traditional reporting with dynamic visualizations and solid metrics, enabling our clients to make better-informed management decisions quickly and continuously.
Tech Strategy & Consultation
We work with clients to improve their short-, medium-, and long-term technology goals, gaps, and strategies while respecting their business culture. We leverage our 25+ years of experience in technology across diverse industries and our research on the latest technology trends to provide well-rounded and compatible guidance.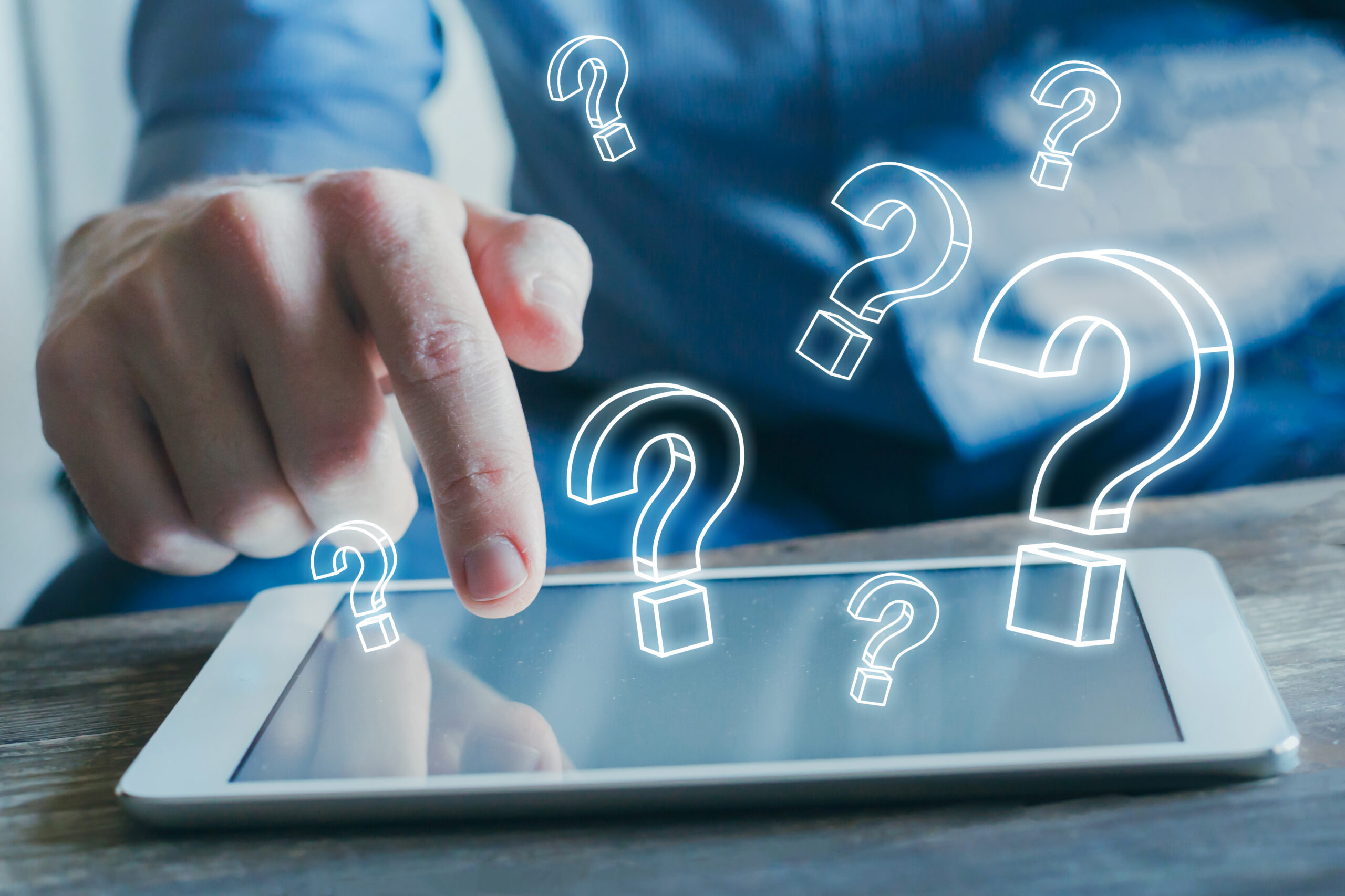 We are a young company with a team of high-performing and talented consultants. Our company culture is one where we put our clients' needs ahead of ours, generate sustainable value for our clients quickly and robustly, continuously learn and grow, communicate openly, transparently and honestly, and act as one unified team. Our corporate values of accountability, integrity and curiosity underpin this culture.
"I have had the pleasure of working with Anna Sjöö with the implementation of our engagement management system and highly recommend their service. Anna not only had the knowledge to successfully implement the system, but took the time to show us how to troubleshoot, make custom queries and understand the platform. Anna's work was efficient, accurate and timely. Some companies offer support by fixing the issue but Anna not only fixes the issue, she helps you to learn and shows you how to fix it. 10/10 for service"