Our philosophy is one of self-reliance; after we have helped you achieve your systems-related goals, we ensure that you can sustain it over the long-term.
We have a passion for associations and not-for-profit businesses. We have decades of experience with association / membership management systems and can help you get the maximum value from them.
We help businesses of all sizes, both for-profit and not-for-profit, with their technology strategy, processes, knowledge management and metrics. We take the guess work out of IT so you can focus on growing your business.
We are a Canadian-based information technology (IT) consulting firm specializing in customer management systems and IT management. With over 25 years of supporting clients globally, we have a wealth of experience from which you can benefit.
Our
Services
While it is difficult to summarize the full extent of our technical awesomeness in just a few words, we have categorized our essence into five key areas; hover over each hexagon to learn more or click it for greater detail.
Our

Philosophy

We aspire to have long-lasting relationships with our clients, but we don't want you to feel dependent on us for anything that we've helped you achieve. Instead, we want you to feel empowered by what we've created together.

Start at the end
Imagine: we just launched the solution. How is it supported? How is it used? What does your "Success" email say? Having these details upfront enriches the planning process.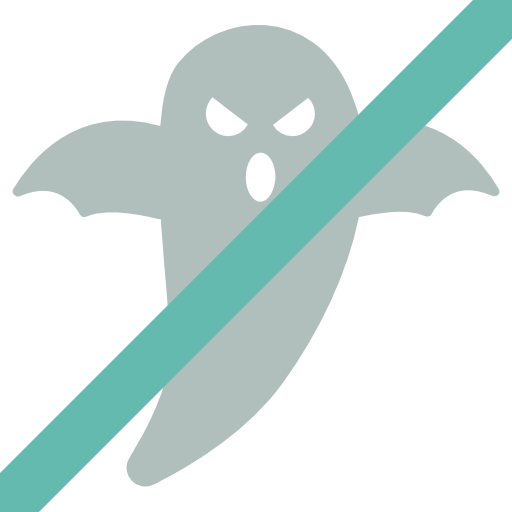 Eliminate surprises
We measure carefully, review together frequently, and communicate transparently. Having a proactive strategy to avoid an issue is better than being surprised by it.

Work as one team
We work in unity with our clients as the solution is implemented to ensure it is used and supported correctly when it goes live. Together, we can create lasting quality.
We are a team of technology professionals with a shared vision of providing our clients with an affordable suite of solutions that simplify their customer or member engagement activities.
Why choose us?
We like to keep things simple; whether you're a new or existing client, requesting our assistance is as simple as calling us or sending us an email. We also have a streamlined process for any required formalities (contracts, SOWs, etc).
We are 100% remote; we don't power shared office spaces, run local infrastructure, or regularly commute to/from the office. Being 100% remote makes us flexible, cost-effective, and environmentally advantageous as well.
We believe in finding the best people for the job, but sometimes, they need time, experience, and mentorship to properly master new technical skills. We can offer you compelling rates in exchange for including our associates in the engagement.
Successful customer management system implementations
Distinct industries supported
Years of combined professional experience
"I have had the pleasure of working with Anna Sjöö with the implementation of our engagement management system and highly recommend their service. Anna not only had the knowledge to successfully implement the system, but took the time to show us how to troubleshoot, make custom queries and understand the platform. Anna's work was efficient, accurate and timely. Some companies offer support by fixing the issue but Anna not only fixes the issue, she helps you to learn and shows you how to fix it. 10/10 for service"
Please complete the following form and we will get back to you within 2 business days. Your information will only be visible to our consultants and not be saved on this site.
We can also be contacted directly at: [email protected] or +1 (250) 733-0090.