Simplifying your digital journey with sensible solutions
We support small- and medium-sized businesses with their IT challenges and help them become self-reliant.
Are you not getting the value or returns from your existing business systems? Are you struggling to get systems support or guidance for lingering issues or long-outstanding enhancements? Are your critical business processes limited or contorted by your technology? We can help.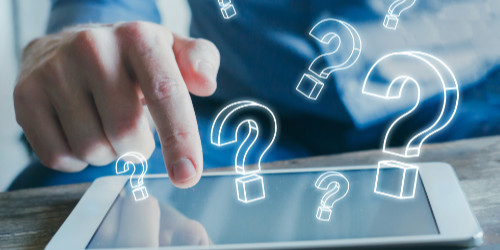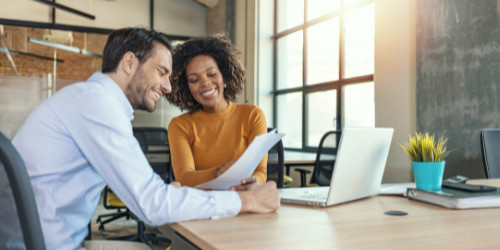 We are a new company with a vision of a world where your core systems deliver value without the need for continuous support and where your business processes are sensible, intuitive, and free of unnecessary waste. Meet our team of consultants who can help you get there.