Serving small- and medium-sized businesses
Membership & Association system support and adoption
||
Business process analysis and optimization
||
Technology strategy and software consultation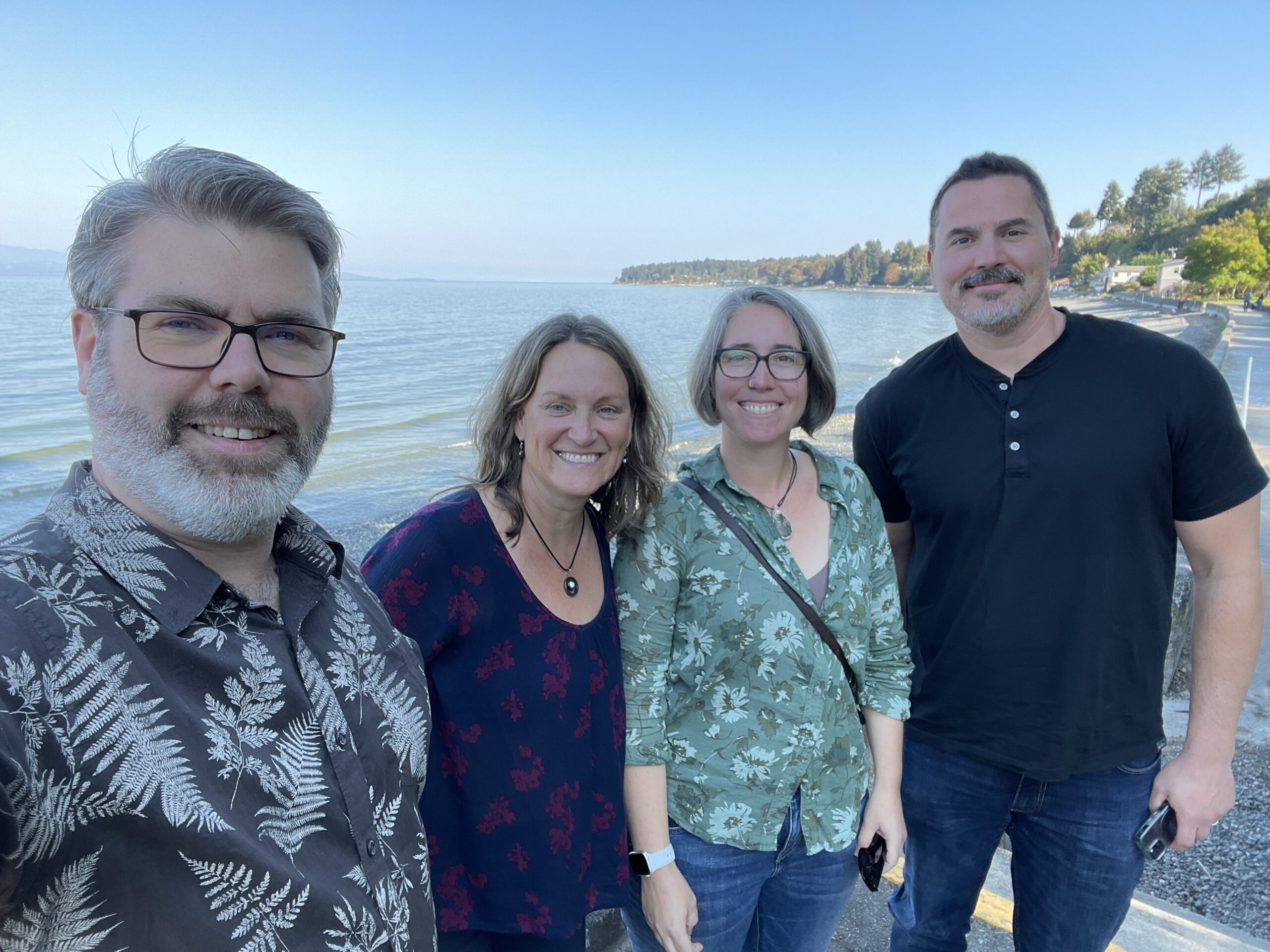 Over 20 years of experience providing technology solutions
We are a group of technology professionals with a diverse set of specializations who share a common vision of how to provide real value to small- and medium-sized clients.  Our mission is to simplify our clients' digital journey with sensible solutions; to transform their systems-related challenges into self-sustaining business value.
Our
Services
||
Expertise
||
Value
Our vision is for clients to use their core systems wholesomely, receive valuable insights from their data, and develop self-reliance…where sensible workflows and integrations have replaced manual processes and repeat support calls. We want to be recognized in the industry for our easy engagement, practical solutions, and the value we unlock for our clients.
iMIS Support & Enhancements
We offer hourly business and technical consulting services for various systems, including iMIS EMS, a leading engagement management system for regulatory bodies, associations, and other not-for-profits. We are certified iMIS professionals and have more than 25 years of experience working with and supporting this platform.
Process Optimization & Adoption
We analyze business processes and suggest practical improvements to save you time and energy. Using contemporary platforms, we embed onboarding, training, and documentation into our clients' core systems to help reduce change management and drive the systems' use to the fullest extent possible. We hope to address the "garbage in / garbage out" challenge at its source.
Data Insights & Visualizations
Using Microsoft PowerBI, an industry-leading platform in business intelligence, we integrate data from various systems and create real-time dashboards to help our clients meaningfully explore and extract valuable insights from their data. We hope to replace fixed reporting with dynamic visualizations enabling our clients to focus on higher-value activities.
Technology Strategy & Consultation
Using our years of industry expertise and diverse specialties, we help small- and medium-sized businesses design and improve their short-, medium- and long-term technology strategies. We seek to understand our clients' business goals, current state, needs, and culture to provide well-rounded and compatible guidance.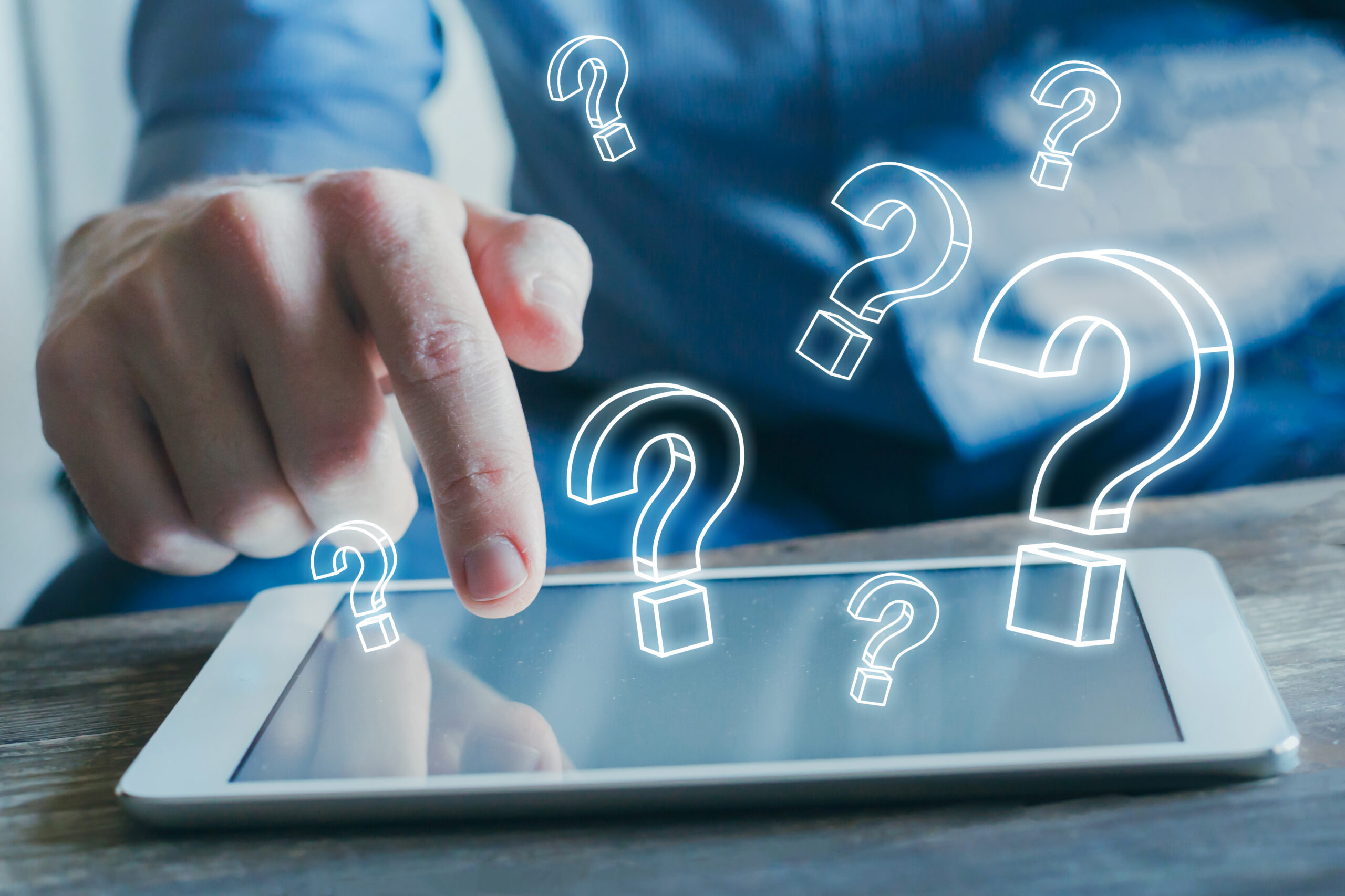 We are a young company with a high-performing team of talented consultants who have common values: putting our clients first, building solutions to last, taking a risk-based approach in everything we do, continuously improving and innovating, growing from our mistakes, assuming the best intentions of others, and using what we support and sell.
"I have had the pleasure of working with Anna Sjöö with the implementation of our engagement management system and highly recommend their service. Anna not only had the knowledge to successfully implement the system, but took the time to show us how to troubleshoot, make custom queries and understand the platform. Anna's work was efficient, accurate and timely. Some companies offer support by fixing the issue but Anna not only fixes the issue, she helps you to learn and shows you how to fix it. 10/10 for service"